Delhaize becomes loyal customer thanks to customers
Since as far back as 2009, Belgian supermarket chain Delhaize has cooperated with us on its customer loyalty plan on a regular basis. Our first campaign involving Disney/Pixar collectible cards was an instant hit. Customers who spent 20 euros received a "flowpack" containing 5 cards. Collector's mania struck and the summer campaign has become a tradition. Every year, our creative teams planned a new campaign around a specific theme (healthy eating, the World Wildlife Fund, Dreamworks' Explorers) to attract parents, grandparents and children to Delhaize.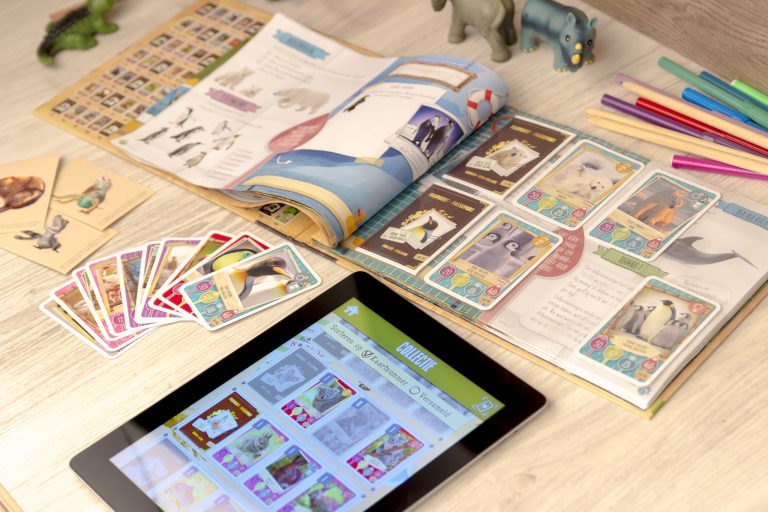 Digital collection
2015 was a pivotal year. After extensive market research and multiple brainstorming sessions with the customer, we choose "My Animal Park" as the theme… and for the first time ever, expanded the loyalty campaign to include a digital component. In addition to the stickers, collectible cards, animal passports, posters, and a unique collector's album, there were now iCards as well. A multi-functional app was specially designed by Cartamundi Digital to give the fun of collecting and the fun of gameplay a boost. Children who scan the animal figures on the iCards get a digital overview of all their cards, so they can see exactly which cards are still missing from their collection.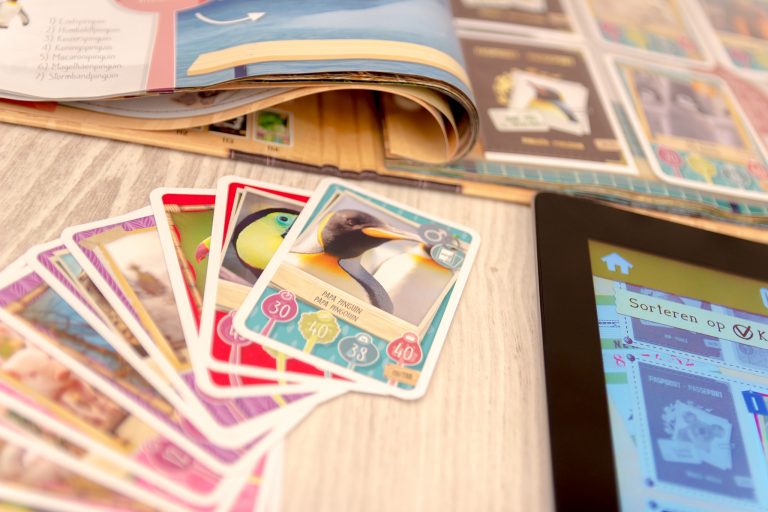 Educational gameplay
Our team also incorporated an educational component plus a game for all ages. Click an animal to hear its call, as well as learning the correct name in three languages (Dutch, French and German). In this way, we playfully stimulate an interest in other languages.
The game practises both insight and dexterity. Children must combine three or more identical animal images, either horizontally or vertically. The more rows they create, the higher their score. As Cartamundi Digital has provided the game with plenty of levels, the fun is practically unlimited. For parents as well, or so we've heard.
Specifications
Product category
Services