Cool mobile banking app
K'Ching is THE young people's app for mobile banking. A great move by KBC, making them the first bank in Belgium, and indeed the first bank in Europe, to launch a banking app specially for young people (12 to 25 years old) and their banking transactions. It teaches them how to manage their money and practise safe online banking.
Based on our extensive experience in personalisation and gamification, the design team at Cartamundi Digital was asked to contribute the app's fun factor, while also helping to roll out the various features.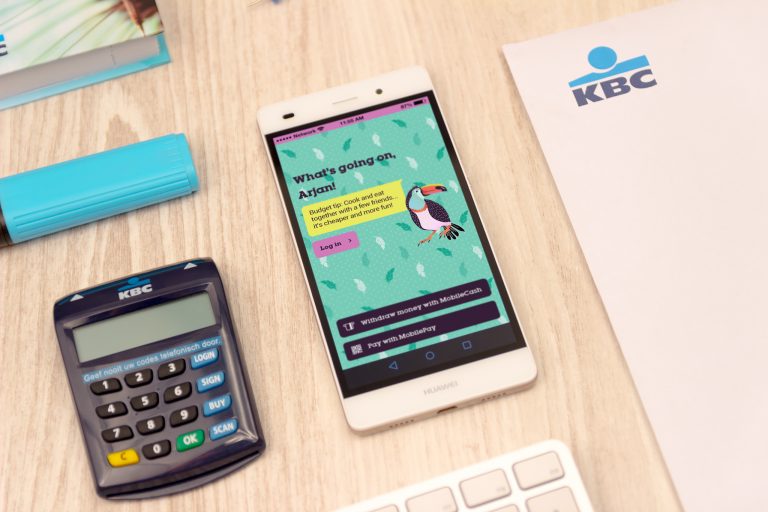 Creative young design
"An app to your own taste!" KBC used this slogan to highlight the fact that young people can completely personalise K'Ching according to their own style and preferences. Cartamundi Digital developed an extensive range of dozens of themes – the set is still being continuously extended with fresh new ideas – relevant to the various age groups, areas of interest, subcultures, etc. To visually connect to young people's worlds as closely as possible, KBC even had street artists create artwork specially for K'Ching. We animate each theme in meticulous detail, including sounds and effects.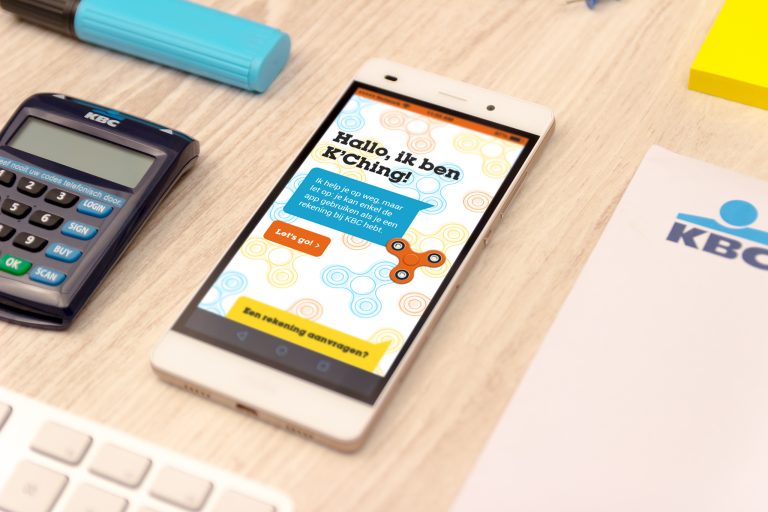 Personal buddy
Young people choose their own look and feel, adapting "their" app to the mood of the moment. And they are provided with a personal digital buddy as well. Thanks to intelligent chatbot software, they can talk to their buddy or ask questions using their smartphone. The buddy explains to young people how to pay, transfer or withdraw funds, and provides useful tips and info about safe (internet) banking and money matters. Sometimes K'Ching even tells funny jokes.
Specifications
Product category
Services