A digital generation of card games
Many of the games we create at Cartamundi are cooperations with licence partners such as Disney®, Hasbro®, James Bond®, etc. One of the most popular options for this segment is Shuffle®. In this product range, a physical game is always combined with digital enrichment.
These hybrid games gained rapid momentum in 2013, when Cartamundi obtained the licence for playing card versions of prestigious board games by the American Hasbro company. Games such as "Monopoly", "Guess Who?", "Cluedo" and many other childhood favourites were given a contemporary makeover. The original game concepts were freshened up or completely reworked into something brand new. Our game designers developed custom mobile applications for each game, perfectly matching the look and feel of the licence. We didn't forget the packaging either. Each game from the "Shuffle Card Games" series comes packaged in a distinctive, colourful, and above all, durable plastic carrying case. Ideal for taking on trips!
Shuffle® has now grown to be a successful series, available in many different countries, both through online sales channels and at toy shops, petrol stations, supermarkets, etc.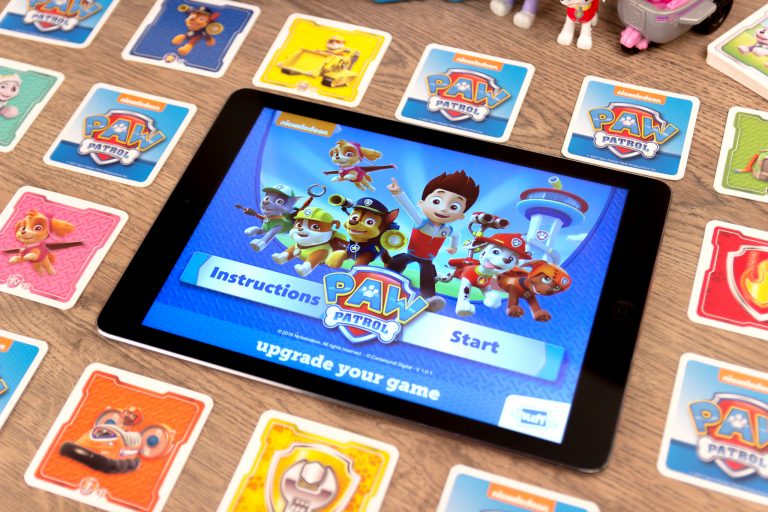 "Phygital experience"
Depending on the type of Shuffle® game or licence, the digital aspect takes one of two forms. In most cases, the app and the physical card game form a completely integrated unit. Here, the digital component provides additional functionality such as a scoreboard, timer or various assignments and events. In other Shuffle® games, however, the cards serve to accomplish a certain objective using iCards technology. The "Operation" game is a great example of this. In this game, players must track down bacteria in the body of a patient using the X-ray card. If they succeed in eliminating all the bacteria before their time runs out, the operation is declared a success and they earn points for the physical game. We call this the "phygital experience".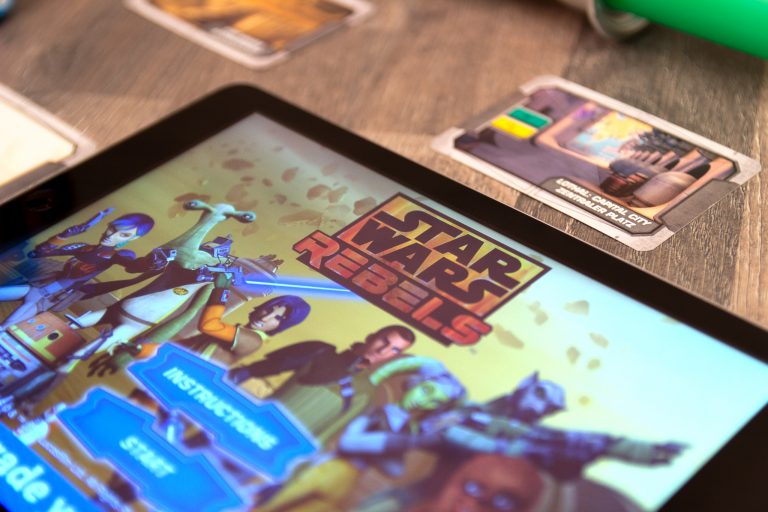 Trust above all
You name it, our game designers can develop it. However, our assignments are often not that simple. Licence holders are naturally very protective of their property, going to great lengths to protect their licence. Thanks to our years of experience, we have the expertise required to get the best out of our partnerships with licence holders, despite the restrictions. Our products are always in compliance with all style guides, toy regulations and rules of play for safety and quality, both in Belgium and abroad. This doesn't just build trust, it also helps greatly to speed up the timeline from idea to product.
Specifications
Product category
Services