For preschoolers, parents and teachers
The publishing house Uitgeverij Averbode has been producing high-quality magazines for preschoolers for over 50 years now. Who doesn't remember Doremi? Times change, and children in the 21st century are raised in a digital environment (which naturally includes their learning environment). That's why the publishing house has invested in a digital platform, teaching children how to develop other skills too. This digital component is the result of weeks of thought and development by Cartamundi Digital. The platform, dubbed Kid'i, focuses on children between 2.5 and 6 years old.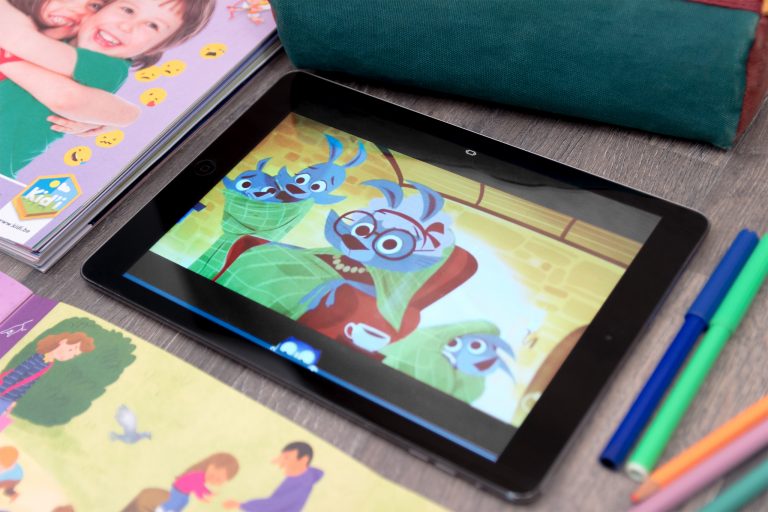 Total experience
It was 2014 when Uitgeverij Averbode knocked on our door. "How can we create digital versions of our paper publications and learning methods, which simultaneously provide fun extras for children to learn about language, mathematics and problem-solving skills?" Quite a task, but we've managed to expand the physical elements into a complete digital experience. The Kid'i app offers it all: the magazines Doremini and Doremi, the "Leesknuffel" series for reading aloud, the stories from "Sterretjes aan de hemel", the stories to read aloud and games from "Welkom voor anderstalige kleuters" and the "Riki Rekenrups" mathematical games.Using Kid'I, Uitgeverij Averbode lets preschoolers, parents, grandparents and teachers explore educational digital products together, at home or in the classroom.
The various bundles can be purchased individually, but if you subscribe to Averbode's books and magazines, the digital activities and reading materials are also included free of charge.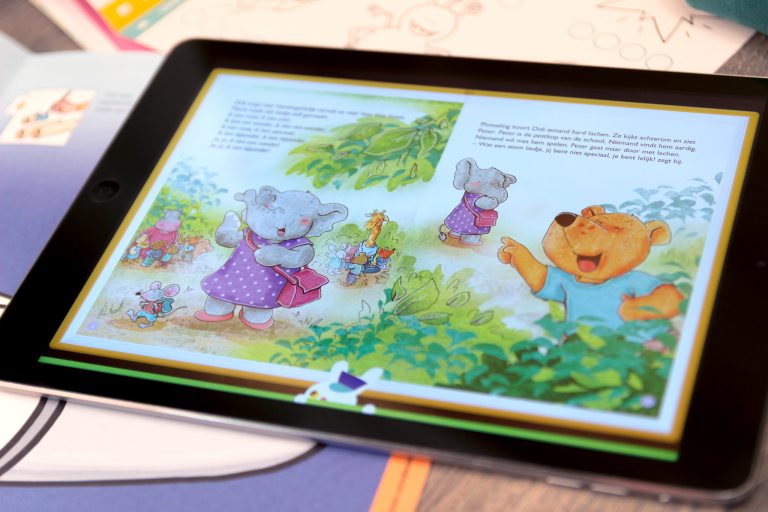 Flexible application
Cartamundi Digital built the app as a flexible application, making it easy for Averbode to adapt to changes in the educational landscape. When a new educational method comes out, so can a new product for the digital platform. In short, the digital and physical components interact perfectly.
Specifications
Product category
Services