REWE puts a smile on children's faces for Christmas
For many years now, the German supermarket chain REWE has been famed for its fantastic campaigns in the run-up to Christmas. For the 2018 Christmas period, it has once again come up with something great, this year in cooperation with Cartamundi for the first time.
Eight pocket card games based on popular board games
In cooperation with Hasbro and Mattel, Cartamundi developed eight different pocket card games, each one based on a popular board game.
The eight titles chosen were Monopoly Deal, Uno, Guess Who?, Phase 10, Twister, Pictionary, The Game of Life and Scrabble. They were given a unique twist by transforming them into a completely new concept. REWE customers can choose one of these titles to take home for every €30 they spend in the store.
But there's more. For every card game given to customers, REWE will donate €0.02 to the charity "Aktion Mensch", over and above the €100,000.00 it is already donating.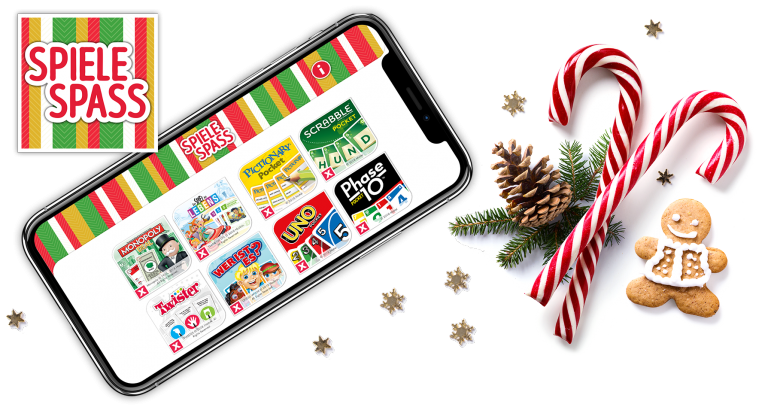 Spielespass, a hybrid way to play
Cartamundi Digital gave the campaign yet another bonus by linking a unique digital extension to each game via the Spielespass app. Users can download this app free of charge in the App Store and in the Google Play store.
The selected Hasbro titles were already in Cartamundi's portfolio, as part of the Shuffle series. Cartamundi Digital had already developed a hybrid game variant for each of these games. The concepts remained largely the same, but were slightly modified to be in line with the pocket version.
By contrast, the extensions for the Mattel games are completely new. Cartamundi Digital was responsible for the entire development of the hybrid gameplay, from the idea to integration within the Spielespass app. Naturally under Mattel's watchful eye.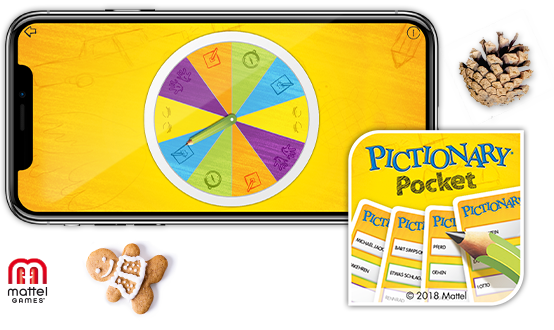 An international challenge
For our colleagues at Cartamundi ASS Altenburger, this campaign was the biggest loyalty campaign ever in Germany. Bringing a large supermarket chain such as REWE together with licensors Hasbro and Mattel is a considerable challenge and one which of course requires the necessary coordination.
It was also our colleagues' first loyalty campaign combined with a digital component. On their behalf, Cartamundi Digital took on the responsibility of steering everything concerning the Spielespass app in the right direction. Good communication was therefore the basis for success.
Would you like to find out how the application of digital technology can add an extra dimension to your traditional loyalty campaign and subsequently create added value for your customers or your brand? Don't hesitate to contact us!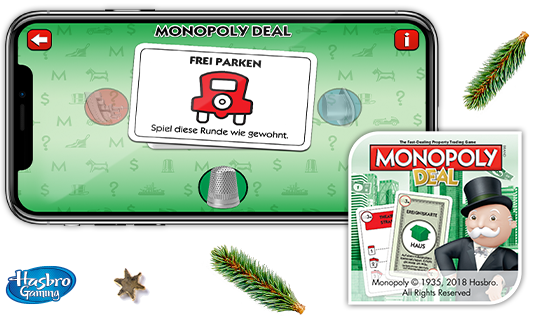 Specifications
Product category
Services