Unique gaming experience with Unilever
Food behemoth Unilever Italy was looking for an attractive way to boost sales through wholesale distributor Carrefour and simultaneously enrich the customer experience. Two objectives seamlessly combined by Cartamundi Digital in the promotional campaign "Unilever Selfie Cards". The more Unilever products customers purchased, the more points they collected on their Carrefour loyalty cards. These points could subsequently be traded for one or more personalised card games.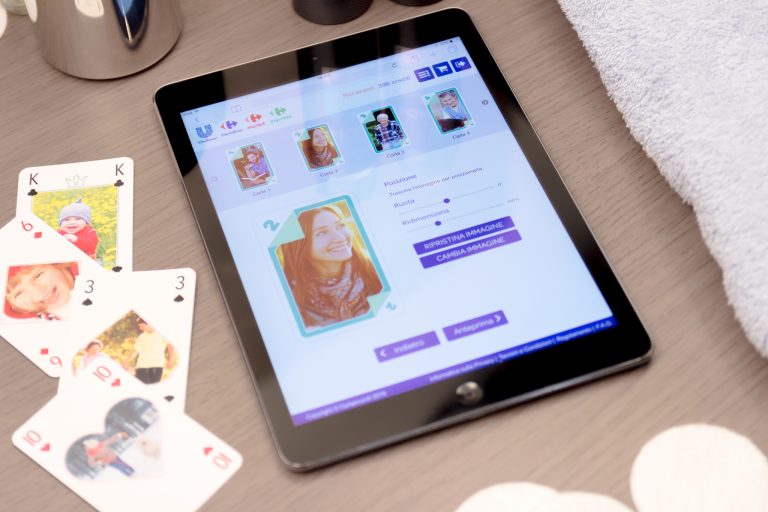 Six personal games
Redemption was implemented entirely online using a website specially designed by Cartamundi Digital, www.selfiecards.it. There, the customer was given a choice of six different games: a traditional deck of playing cards, Memory, Dominoes, Four-in-a-Row, Happy Families and an action game. Each game was then personalised by the customer using his or her own images. A few more clicks and the game was ready and automatically sent to the Cartamundi Digital Factory. Shortly thereafter, the customer received the game in his or her letterbox.
Loyal Unilever consumers could collect the complete set of six unique games. A personalised game is much more than just a free giveaway. It reinforces the customer experience. People keep it close, experience the game-playing magic together. Thanks to card games' endurance and this play experience, the campaign also supports the customer's branding over the long term.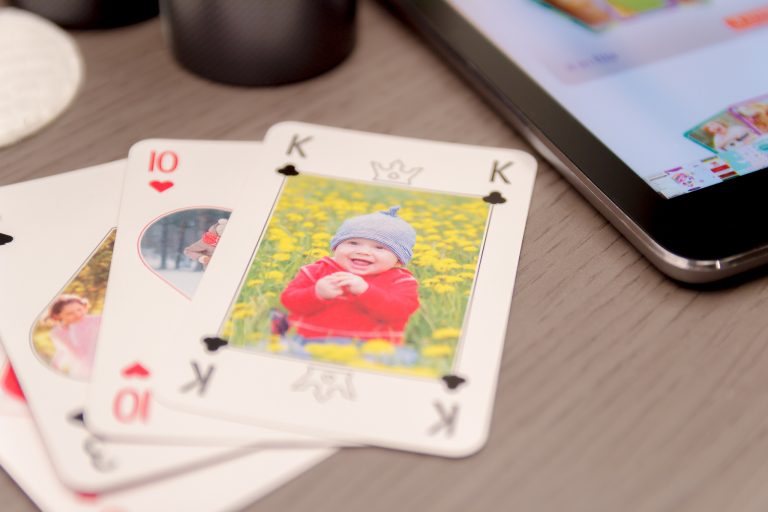 Challenges
Implementing this assignment was quite a challenge. The international mix of parties – Cartamundi Digital in Belgium, Carrefour and Unilever in Italy,… – complicated communications and processes considerably. However, thanks to our international project experience, the support of local colleagues and our Digital Factory, the whole campaign went particularly efficiently and smoothly.
Specifications
Product category
Services